Voucher Redeeming Information
Through the purchase of one or more HSM SECURIO or Shredstar promotional document shredders, you can get a free High street voucher to spend on whatever you want.
Please note that manufacturers terms and conditions apply – for details see: http://www.hsm.eu/voucher-promotion.
Only one entry per person/company/address/bank account. Each participant can join this promotion with a max of 5 shredders, provided that all 5 shredders are listed on the same invoice document. For this case the participant must submit a claim separately for each shredder and on the same day. Otherwise subsequent claims will be rejected.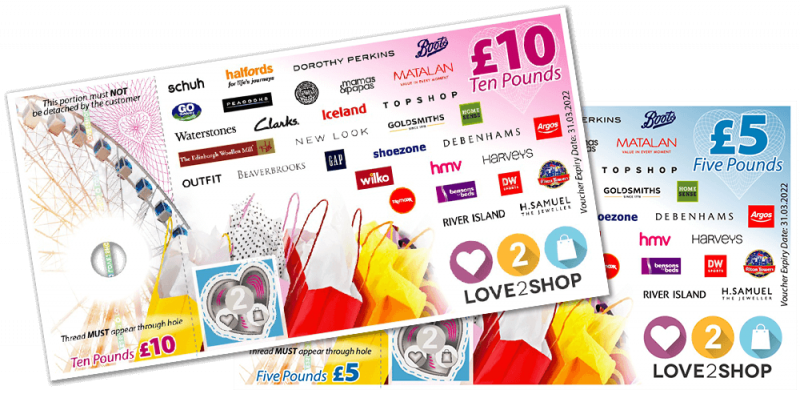 Claiming Procedure
Purchase one of the featured products, then visit www.hsm.eu/voucher-promotion. and fill out the required information to receive your voucher.